Sigmasoft continues its dynamic course from its new headquarters.
We are pleased to inform you that the relocation of our headquarters
in the area of Kalamaria Municipality has been successfully completed.
Our new address is:
Buliding C, Office
Ethnikis Antistasews 173-175
55134 Kalamaria
Thessaloniki
(map)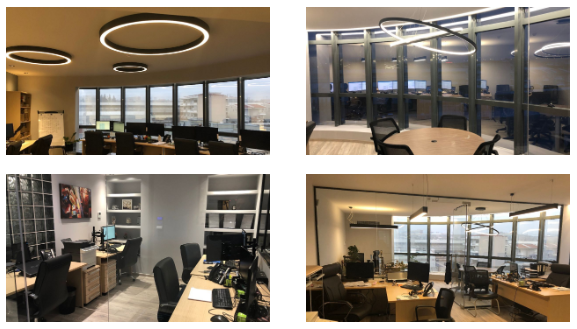 The study and renovation of our offices was carried out by the construction company
SIGMA2 TECHNIKI
,
which we would like to thank for the excellent cooperation.
On the occasion of new year's launch, we would like to thank you for your confidence so far
and to assure you that we will continue to dynamically create innovative IT products
in the field of eHealth in Greece & abroad.
Thank you for your trust!