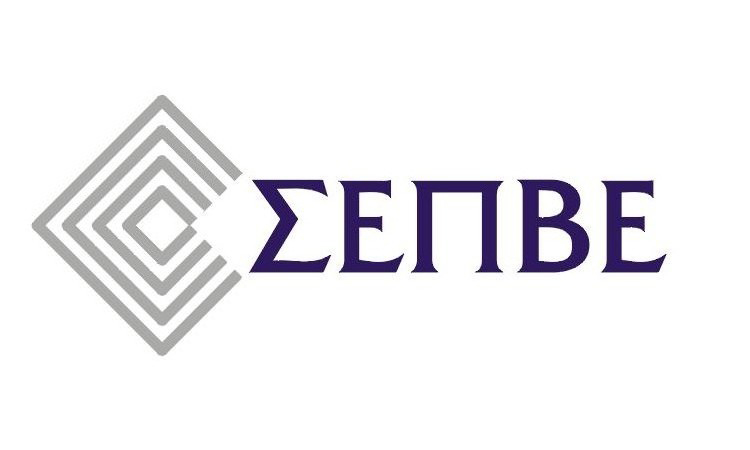 Starting today, SIGMASOFT is an official member of the Association of Information Technology Companies of Northern Greece (SEPVE).
The Association of Information Technology Companies of Northern Greece is a private non-profit organization located in Thessaloniki. Since its establishment, April 1994 until today, SEPVE constitutes the only organization which represents the interests and worries of Information technology companies who act in Northern Greece. Today SEPVE counts more than 220 companies-members. Its goal is to promote the upgrade of the current regime for the regional IT companies, aiming to positively contribute to the promotion of Greece in the Information society. In view of the transaction of the global community to the environment of digital economy, SEPVE is prepared to move towards innovative practices that will promote the role of companies-members to equally responsible for the developments of this Informational Society in the broaden area of Northeast Europe.
SIGMASOFT units its forces with the most important and influential companies in the sector of Informational Technology of Northern Greece, within the frame of SEPVE, aiming to contribute in the development of partnerships in Greece but also the whole European market.
For more indormation about SEPVE: www.sepve.org